Unfortunately, there are no longer any sites that are producing new 3D stereo (non-VR) content, or at least to my knowledge after extensive research. There is one Japanese site with a (half) English interface that is 're-releasing' old material every week, formatted for optimal viewing on VR headsets such as the Oculus Quest. That site is 3D-Eros.net. Other than that, there are several other sites with huge archives of 3D stereo content that are safe bets to join (and download all you want), and several other legacy 3D sites that I can't guarantee are safe to join, although they do appear to still have working join pages.
The Best And Safest 3D TV Stereo Porn Sites To Join In 2021
1 # Penthouse – Biggest 3D Stereo Archive
2 # 3D-Eros – Real Japanese 3D Stereo Porn
3 # PornFilms3D – Hardcore Stereo and Anaglyph Movies
Avatar, 3D TVs, and the 3D Porn Revolution That Never Was
There was a time, a little more than a decade ago, when it seemed that the blockbusting success of Avatar, and the accompanying launch of 3D TVs, were together going to usher in stereoscopic 3D as the new standard for visual media. Of course, 3D porn was expected to play a leading role in that revolution, as we all know that porn leads tech, just as today VR porn is expected to help lead to the mainstream adoption of virtual reality.
But of course, 3D TVs ultimately failed, and the last sets were sold in 2018. For a time it seemed to many that VR porn (and virtual reality in general) was on a similar trajectory. But I always had faith in 3D VR. As somebody who paid close attention to the 3D porn market a decade ago, it was surprising how popular a niche it became. Contrary to many people's expectations at the time, tens of thousands of people were very willing to wear strange and even bulky glasses to watch a more realistic kind of porn in, and to masturbate in. 3D TV porn wasn't good enough to save the 3D TV market, but it was good enough to have survived and thrived if 3D TV's had continued.
And now, of course, 3D stereo lives on in virtual reality, an industry that appears to have turned the corner with the release of the Oculus Quest 2 and is surely now not only here to stay, but increasingly going to dominate home entertainment, including porn consumption. Furthermore, you now no longer need a 3D TV or monitor to play your old 3D SBS movies – you can do so easily and comfortably in a VR headset.
Why Watch 3D Stereo Porn When We Now Have 3D VR Porn?
Well first of all the good news – the fact that VR headsets are stereoscopic means that you can watch all the old 3D TV/SBS (side by side) stereo movies in your headset. You can even watch anaglyph 3D, although the process is more difficult. VR porn is undoubtedly better and more real than non-immersive flat screen adult 3D. Instead of legs and boobs 'jumping out from the screen', you are totally immersed in a 3D world. But as I said, it's easy enough to watch old 3D non-VR stereo content in a VR headset. The question then is, why should you?
Well, first of all, some people may simply prefer some of the models in 3D stereo, that were filmed for the most part between 2009 and 2015 or so. In the opinion of many, the quality of the girls in porn has declined even in the short period between now and then. A VR site today like Virtual Taboo features the occasional real East European natural young beauty, but an equivalent 3D TV porn site 10 years ago such as PornFilms3D, were featuring such girls every week. In any case, whether or not this is personal taste or objective, many people prefer the porn actresses of a decade ago.
Secondly, although VR porn is incredibly more immersive and real than ordinary 3D stereo, masturbating watching in non-VR still has some advantages. For example, I find the fact that it's not easy to move around, change position when watching in VR to be something of a huge stage door effect, that not only can break the sense of immersion, but can feel jarringly kind of weird. A girl riding you cowgirl style in VR is great, but then she gets on all fours and you're still sitting in the same position. I'm not going to be changing positions watching 3D stereo either, but it's more of a straightforward wank with a bit of extra realism.
Thirdly, and perhaps the most likely reason you've found this page if you have Googled for 'best 3D stereo porn sites' or similar, is because you want some 3D porn to play on your aging 3D TV or laptop, and maybe you don't even have a VR headset. It should be noted that watching non-VR stereo porn in a headset like the Oculus Quest 2 is pretty cool. It gives you what feels a front row seat at the cinema to a 3D porn movie.
3XStar – Pussy On The Slide (Trailer)
The SBS video trailer above is of a 3D TV movie called 'Pussy On The Slide', released in 2015 by one of the top 3D SBS sites – 3DXStar. The site's movies mainly features busty pornstars in hardcore action, just like this one. Unfortunately, the site is not taking any new members, and existing members have been transferred to a site called FakeHub.com
The Best 3D Stereo Porn Sites in 2021
So if you still have a pair of anaglyph glasses (they can be bought easily on e-bay or Amazon) or you've kept your 3D TV and want to finally sample some 3D porn before you buy the latest 4K (non 3D) set, you might have come to this page looking for a site to join. There are in fact several good 3D stereo porn sites online, although none are actually releasing fresh content.
3D Eros – Censored Japanese 3D Porn
3D-Eros was possibly the last updating 3D stereo porn site, releasing new movies as late as 2018. A Japanese site with a lot of English language descriptions and instructions. It is re-releasing one of their old videos each week optimized for viewing on the Oculus Quest and for other VR headsets. The movies are 100% Japanese, but for that reason are genital censored.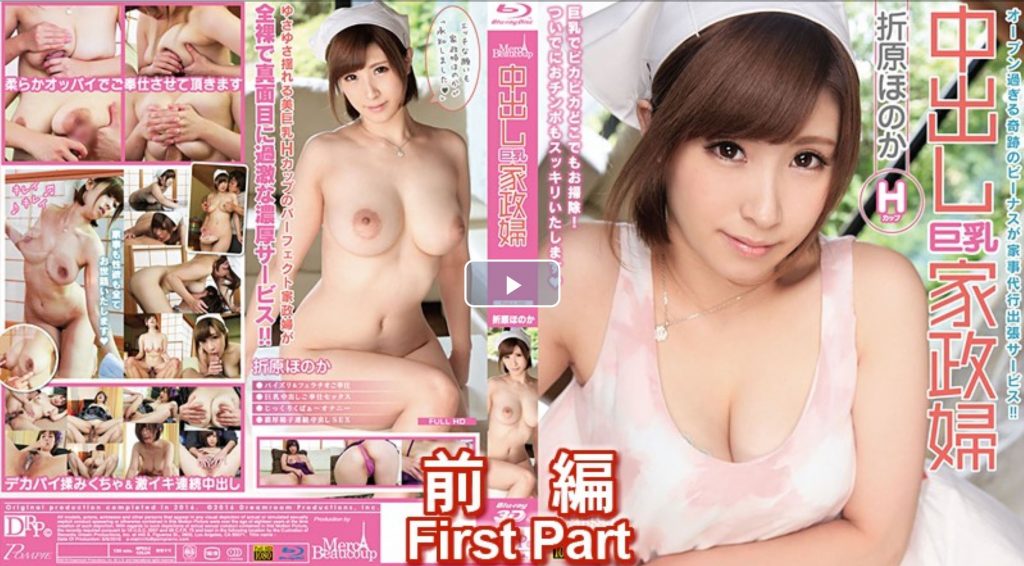 Penthouse – last updated (2017/09). Penthouse were the biggest name to try 3D, shooting most of their new movies in the three dimensional format for a number of years. Penthouse is probably the safest bet for an English language subscription because they are unlikely to go away soon, and even if they never film again in 3D, you have access to their hundreds of 3D movies in the member's archive.

Porn Films 3D – last updated (2015/09). This was one of my favorite 3D sites back in the day, and they were one of the last to stop updating. Featuring cute East European models, often being fucked in the ass by dodgy looking Russian dudes. If you join up to this site, you get access to 18 2D porn sites that are still being updated.
PornFilms3D Anaglyph Glasses Porn Trailer
Watching anaglyph porn in a VR headset is more complicated than 3D TV SBS movies. The easiest way to do it is to purchase the Virtual Desktop app, which supports anaglyph viewing (more info in this Reddit thread). Anaglyph glasses are of course still cheap and available from the likes of Amazon and eBay.

Adult4D deserves a place in history because it was the very first 3D porn site online, so if VR (and AR) does become the new adult medium, we can truly call it the first XR porn site, opening its doors in early 2008 even before the movie Avatar was released or 3D TVs had gone on sale. It hasn't updated since around 2011, and now finally seems to be offline. Hopefully, it is put back online, for its importance in the history of porn. *Another interesting fact about the site is that they claimed to be '4D porn' (hence the name). The reason for that is they would send subscribers a sample of the scent the actress was wearing during the scene. Recently, and a decade later, a top VR site (VR Bangers) has come up with a similar idea.

3D Porn Action – last updated (2013?). Another of my favorites, and obviously its still making the occasional sale for their owners to keep it up. Some of the best 3D content, although very similar to Porn Films 3D above, using many of the same models.
And of the 3D sites that are no longer with us? Names like 3DXstar, MC Nudes 3D (softcore anaglyph), DeepStars3D, 3D Wow Movies, and 3D Sex Planet might ring a nostalgic bell for 3D glasses wearing porn fans.
3D Wow Movies (SBS) – 18 Year Old Russian Stips And Masturbates
This was a hardcore 3D SBS and anaglyph site that had a lot of beautiful East European models in masturbation and hardcore action. Here an 18 year old Russian girl in uniform masturbates her sweet pussy in stereo 3D. Unfortunately, the site itself is long gone.
POV Central – Vanessa Shelby A Flight Attendant Fantasy
POV Central is still an active site, and it's one of the very few to have released both 3D stereo back in the day, and VR movies today. Not bad considering it has the look of a homemade amateur site.
Free Anaglyph 3D Nude Photos
Anaglyph (or red/cyan) porn existed long before 3D TVs. The first anaglyph images were created in the 1850s, and at various times have become popular for brief perods, most notably in the 1970s, and then on the back of the more recent 3DTV/Avatar popularity. Each wave of 3D popularity has produced an accompanying output of 3D anaglyph porn. Here's a small sample below you can enjoy with a pair of anaglyph glasses.