Avatar, 3D TVs, and the 3D Porn Revolution That Never Was
There was a time, almost exactly a decade ago, when it seemed that the blockbusting success of Avatar, and the accompanying launch of 3D TVs, were together going to usher in stereoscopic 3D as the new standard for visual media. Of course, 3D porn was expected to play a leading role in that revolution, as we all know that porn leads tech, just as today VR porn is expected to help lead to the mainstream adoption of virtual reality.
But of course, 3D TVs ultimately failed, and the last sets were sold last year. Did 3D porn fail, and will history repeat itself with VR? As somebody who was one of the few people promoting 3D stereo porn at the time, I can certainly say that it is was a huge niche, and that at its height still compares with the present state of adult VR. There are more VR pay sites already now than there ever was for 3D porn, but I'm not sure the market is any bigger than it was for 3D around 2009 and 2010. You didn't even need an expensive 3D TV to enjoy stereoscopic porn – a pair of cheap anaglyph glasses made 3D adult movies more accessible than VR porn is likely to be for some time. And there were plenty of people willing to pay to masturbate to porn wearing those silly glasses. 3D porn was good, but it wasn't quite good enough to make people want everything to be in 3D.
The Best 3D Stereo Porn Sites in 2018
So if you still have a pair of anaglyph glasses (they can be bought easily on e-bay or Amazon) or you've kept your 3D TV and want to finally sample some 3D porn before you buy the latest 4K (non 3D) set, you might have come to this page looking for a site to join. There are in fact several 3D stereo porn sites online, although only one (and in Japanese) is producing new content (with the possible exception of Penthouse).
3D Eros – Currently updating weekly. This Japanese 3D stereo site is the only 3D site I know of that is still updating. In fact, I was really surprised to see a still active site there, and not only that, but it seems they are releasing up to 5 new movies each week. Unfortunately, they no longer have an English language version of the site, so it might be tricky to join and find content unless you can understand Japanese. Also, they don't appear to offer their content in the anaglyph content, but they will play on just about any other 3D format, including the old 3D smartphones from LG and HTC, as well as the Nintendo 3DS! There might of course be other Japanese 3D sites still out there – if you know of any, please link in the comments below.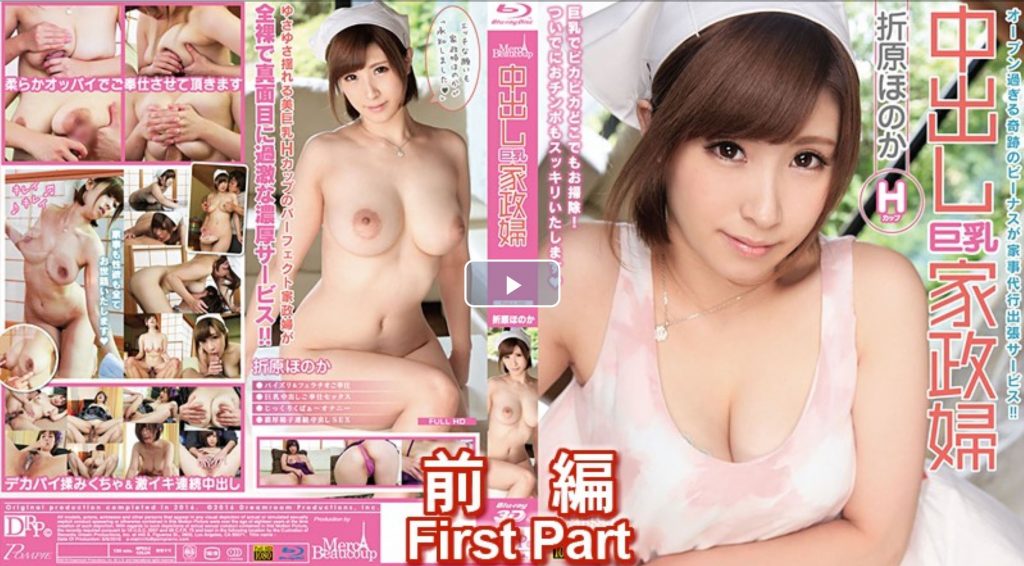 Penthouse – last updated (2017/09). Penthouse were the biggest name to try 3D, shooting most of their new movies in the three dimensional format for a number of years. They only stopped filming in 3D last year, and it appears they even released a new stereoscopic movie last November after a gap of 10 months. So perhaps they are not quite finished yet? Anyway, Penthouse is probably the safest bet for an English language subscription because they are unlikely to go away soon, and even if they never film again in 3D, you have access to their hundreds of 3D movies in the member's archive.

Porn Films 3D – last updated (2015/09). This wa one of my favourite 3D sites back in the day, and they were one of the last to stop updating. Featuring cute East European models, often being fucked in the ass by dodgy looking Russian dudes. If you join up to this site, you get access to 18 2D porn sites that are still being updated.

Adult4D – last updated (2011?). This site deserves a place in history because it was the very first 3D porn site online, so if VR (and AR) does become the new adult medium, we can truly call it the first XR porn site, opening its doors in early 2008 even before the movie Avatar was released or 3D TVs had gone on sale. It is sitll online, although hasn't updated for a very long time. Hopefully, it is kept up, for its importance in the history of porn. *Another interesting fact about the site is that they claimed to be '4D porn' (hence the name). The reason for that is they would send subscribers a sample of the scent the actress was wearing during the scene. Smellovision even before VR has gotten to it!
3D Porn Action – last updated (2013?). Another of my favourites, and obviously its still making the occasional sale for their owners to keep it up. Some of the best 3D content, although very similar to Porn Films 3D above, using many of the same models.
And of the 3D sites that are no longer with us? Names like 3DXstar, MC Nudes 3D (softcore), DeepStars3D, and 3D Sex Planet might ring a nostalgic 3D bell for the anaglyph glasses wearing porn fan.
Of course, the question remains why anyone would still demand 3D stereo porn when we have VR porn now, which is at the present stage, simply stereo 3D with head motion tracking in a headset (or cardboard goggles). Well, the experience of watching 3D stereo on a big 3D TV is still pretty impressive and offers a different experience to VR. Also, some might prefer masturbating wearing thin anaglyph glasses (or even 3D TV glasses) than immersed in a still bulky headset.
Free Anaglyph 3D Nude Photos
Anaglyph (or red/cyan) porn existed long before 3D TVs. The first anaglyph images were created in the 1850s, and at various times have become popular for brief perods, most notably in the 1970s, and then on the back of the more recent 3DTV/Avatar popularity. Each wave of 3D popularity has produced an accompanying output of 3D anaglyph porn. Here's a small sample below you can enjoy with a pair of anaglyph glasses.