Private – Black Angel, Second Date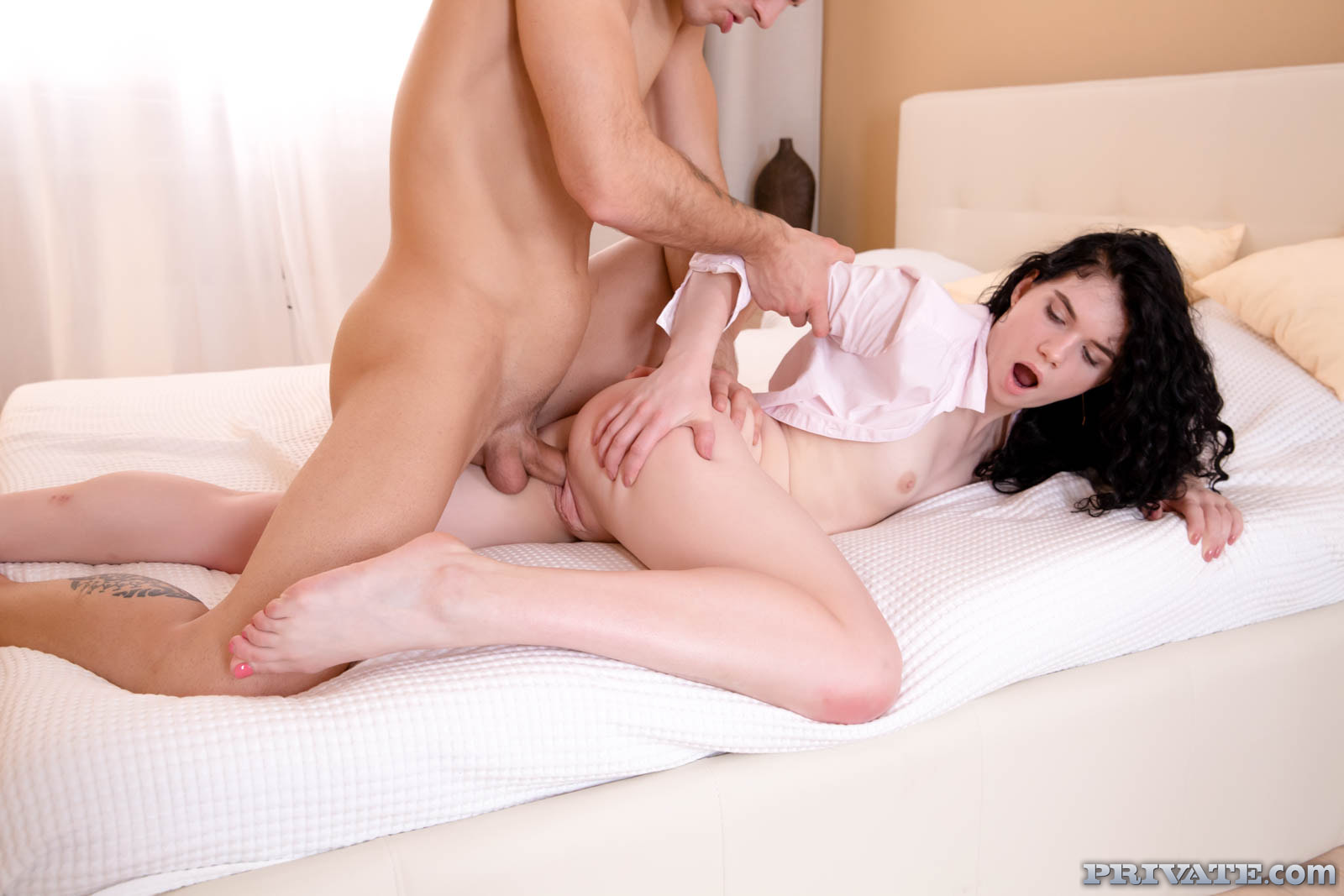 Watch the Full Movie In 4K at Private
Young Russian 'Black Angel' never has sex on the first date (hmmm…not sure if I believe that), but this lucky chap has managed to get her out on a second date. His cock was no doubt stiff all the way through, and now he's finally got her back to his apartment and she's going to let him fuck her brains out.
Holed – Shiny Plugs
Watch the Full Movie In 4K at Holed
Nubile beauty Harmony Wonder shows off her sexy, shiny outfit with a sexy dance then has her asshole stretched by shiny metallic toys.
Private – The Sexy Runner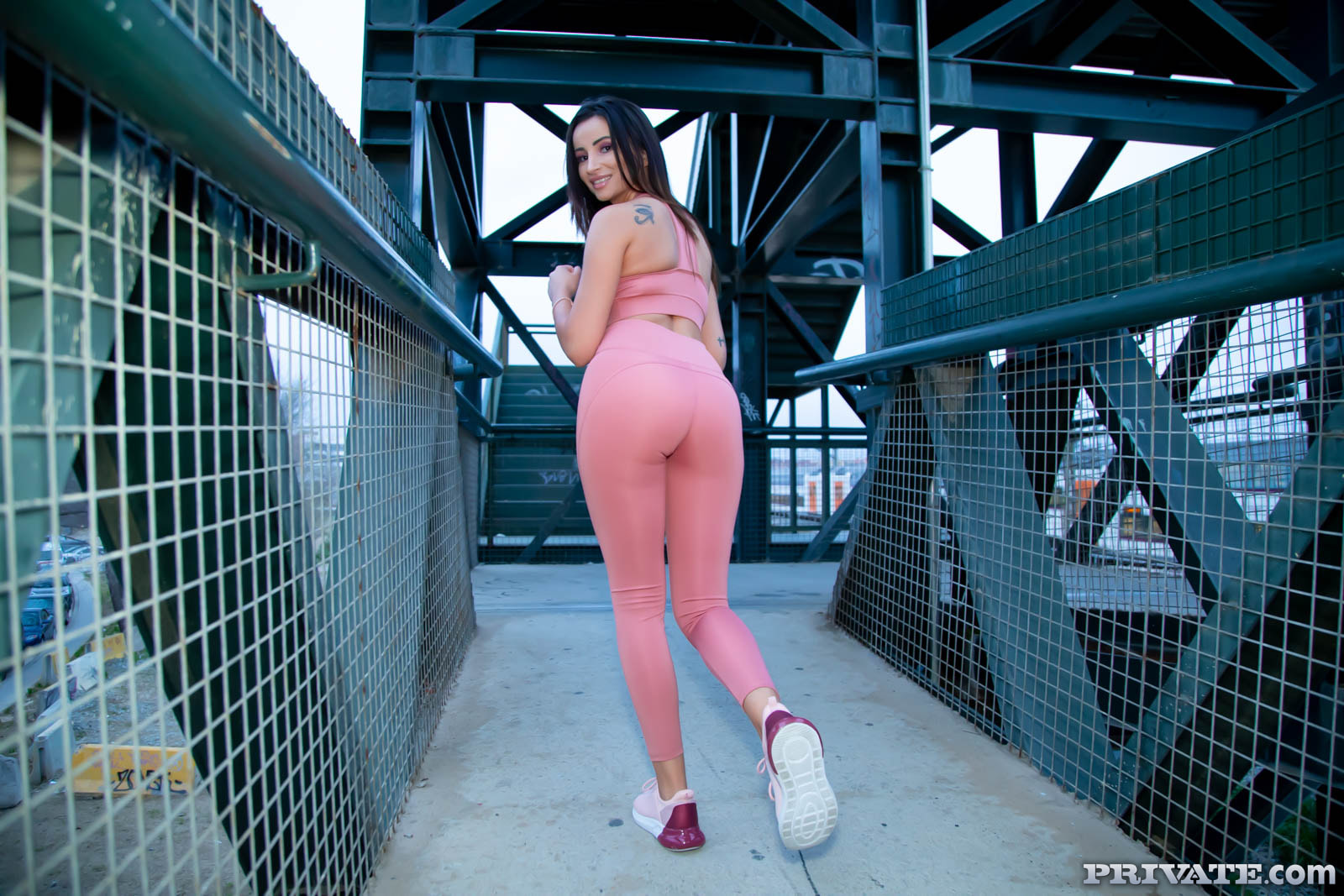 Watch the Full Movie In 4K at Private
We've all been turned on by the sudden rise in the number of sexy young joggers out taking their lockdown exercise. The asses on some of these girls are amazing, and just like me, no doubt you've had to fap one off as soon as you got back inside. Well now you can fap off to a sexy runner fantasy 4K video, in the shape of Alissya Kent.
Karups – Dicking The Ditzy Damsel
Watch the Full Movie In 4K at Karups
Opal Essex stars in this 4K porn movie from one of the biggest studios. A natural 'girl next door' type young American girl, who doesn't yet have any tats disfiguring her body and still looks great in a bikini – which is how she starts off in this movie, before getting slammed hard by the guy she just seduced. You can follow Opal Essex on Twitter.
Watch the Full Movie in 4K at FTV Girls
Perfect 19 year old 5ft 4 American teen blonde Lily was spotted by a talent scout on the street and somehow coaxed into making her erotic video debut. And what a debut it is, as she quickly discovers how easy it is to shove a wand vibrator into her tight little pussy in front of a strange man holding a 4K video camera.