I recently posted a review of the (non-VR) best 3D stereo porn sites, and talked a little about some of the sites that have been and gone. I had so much fun looking back at some of the gorgeous anaglyph photos produced by those old sites that I thought I'd share some more of them here. All you need to view these photos in 3D is a pair of anaglyph glasses (or more commonly called 'red cyan glasees' or 'red blue glasses'). I may add more pics later, so you may want to bookmark this page.
Black and White Anaglyph Vintage Red Cyan Glasses Erotic Nude Photos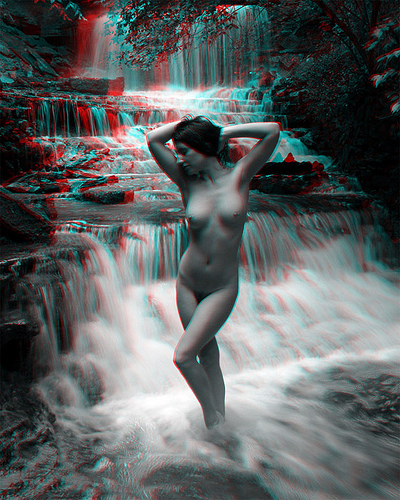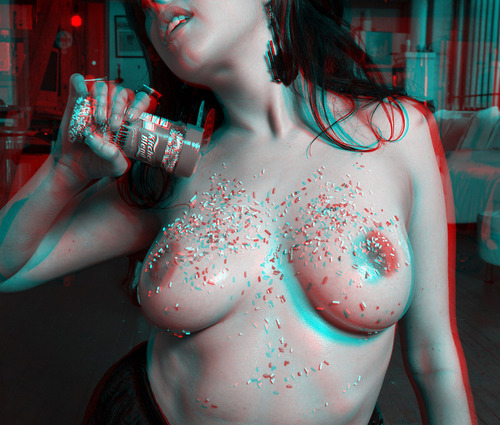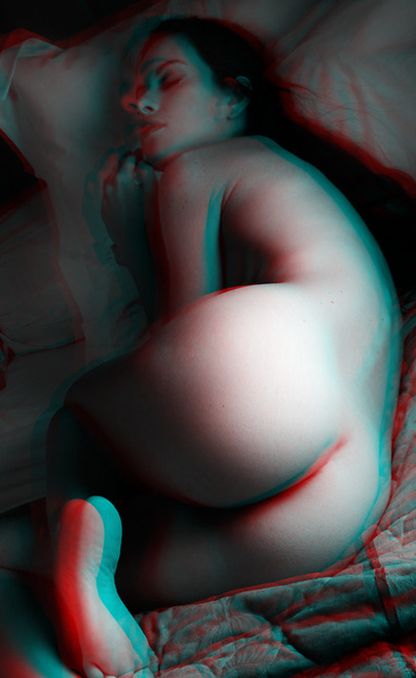 Erotic Anaglyph Glasses Nude Photos Post Avatar
The anaglyph 3D of MC Nudes was subtle but perfect. Looking at them in 2D without the glasses, you can barely even tell they are anaglyph photos. But put on your 3D glasses and the nubile shapes of these girls spring to life!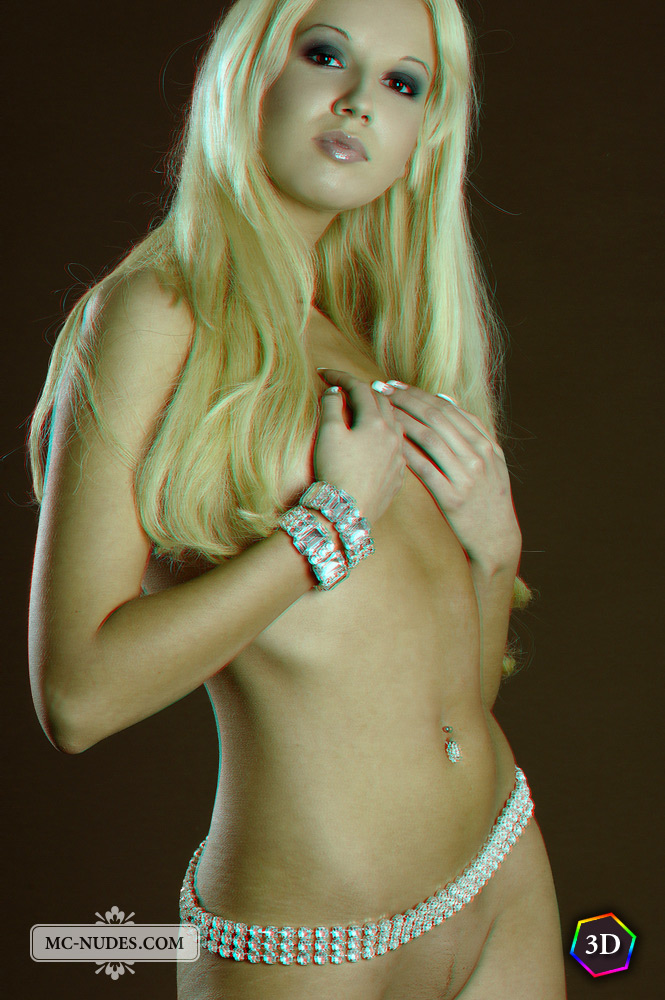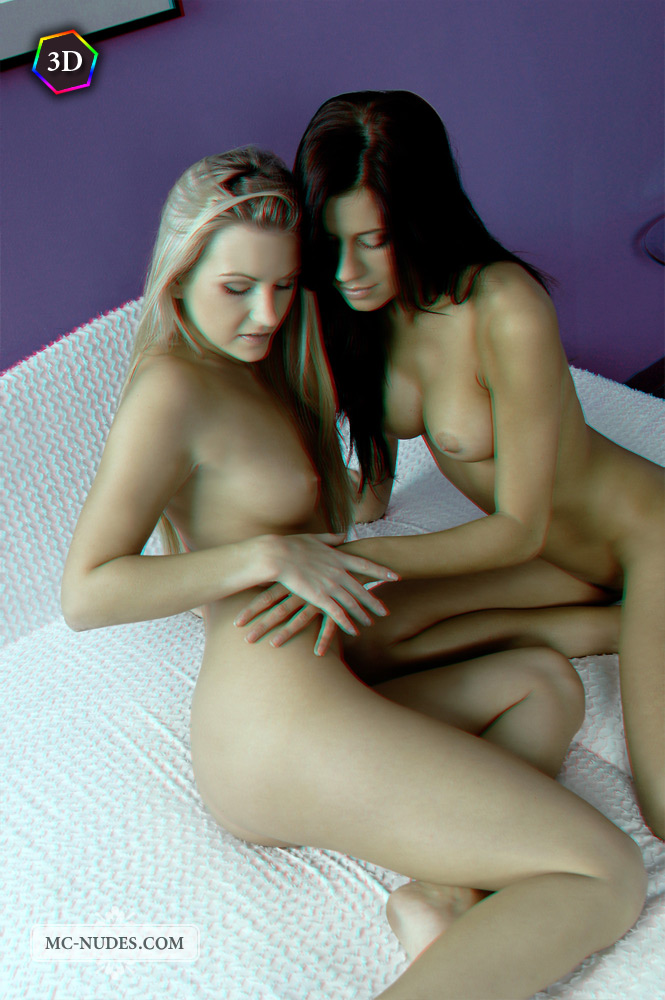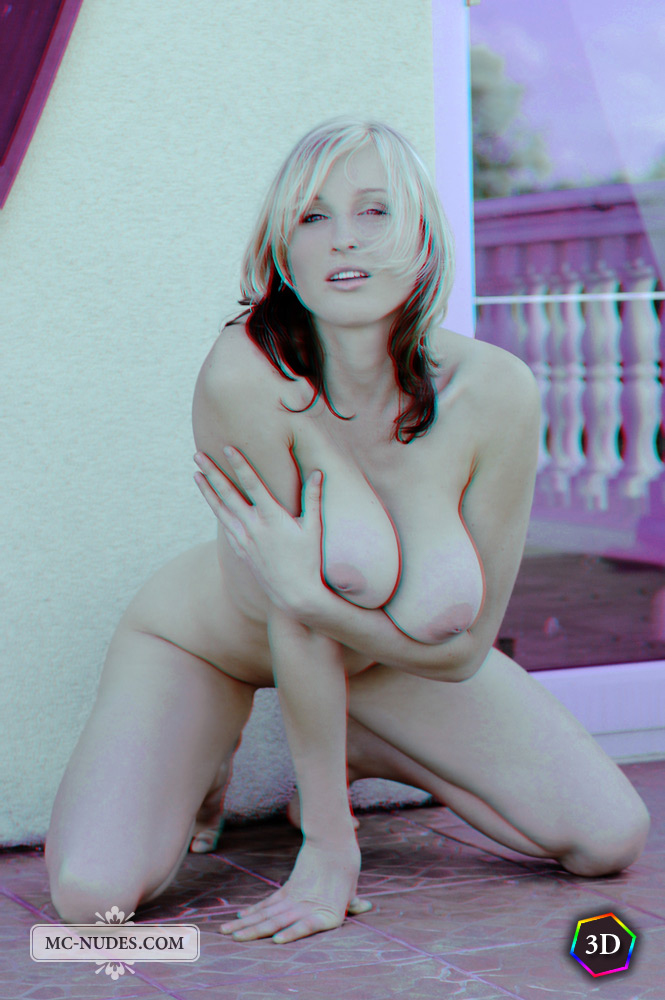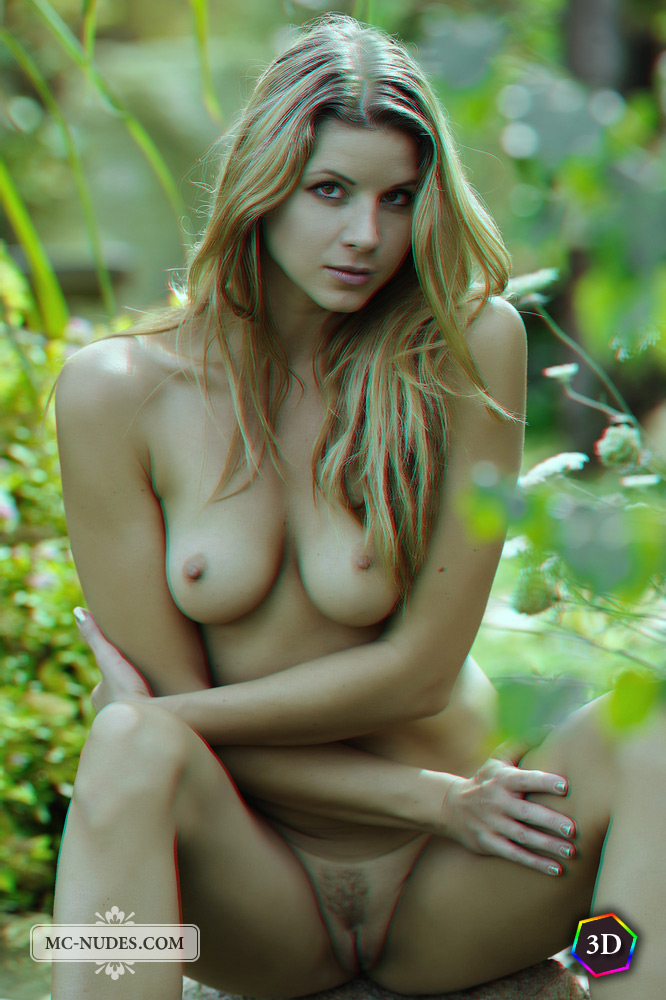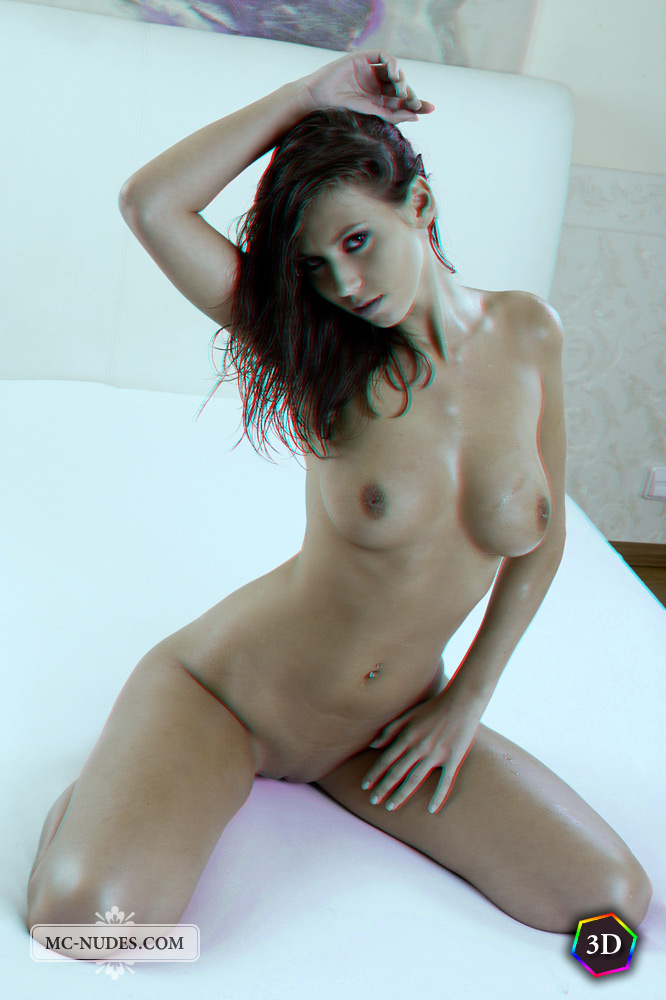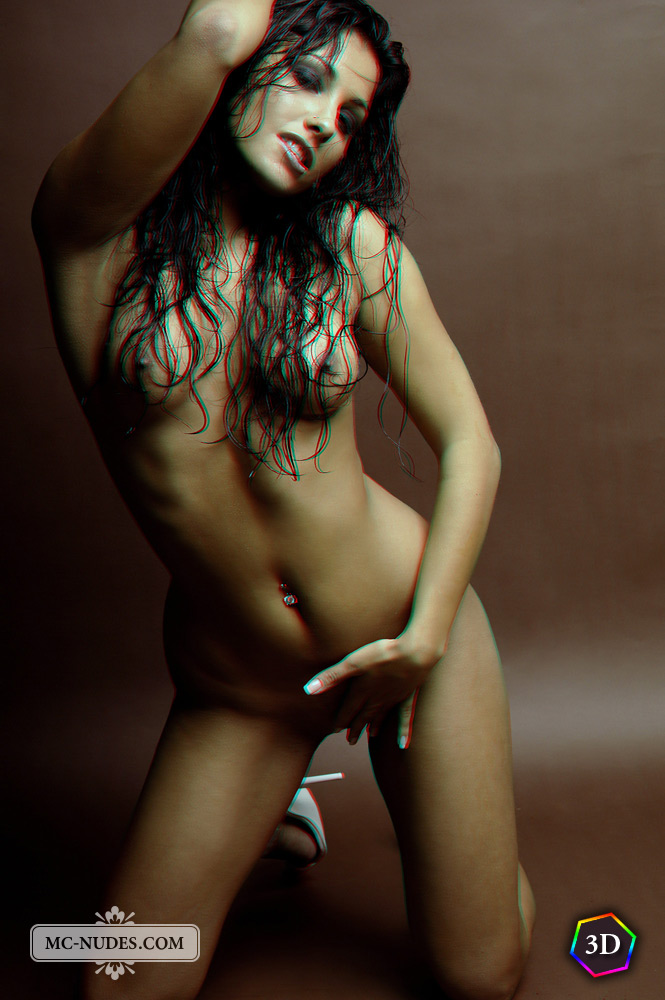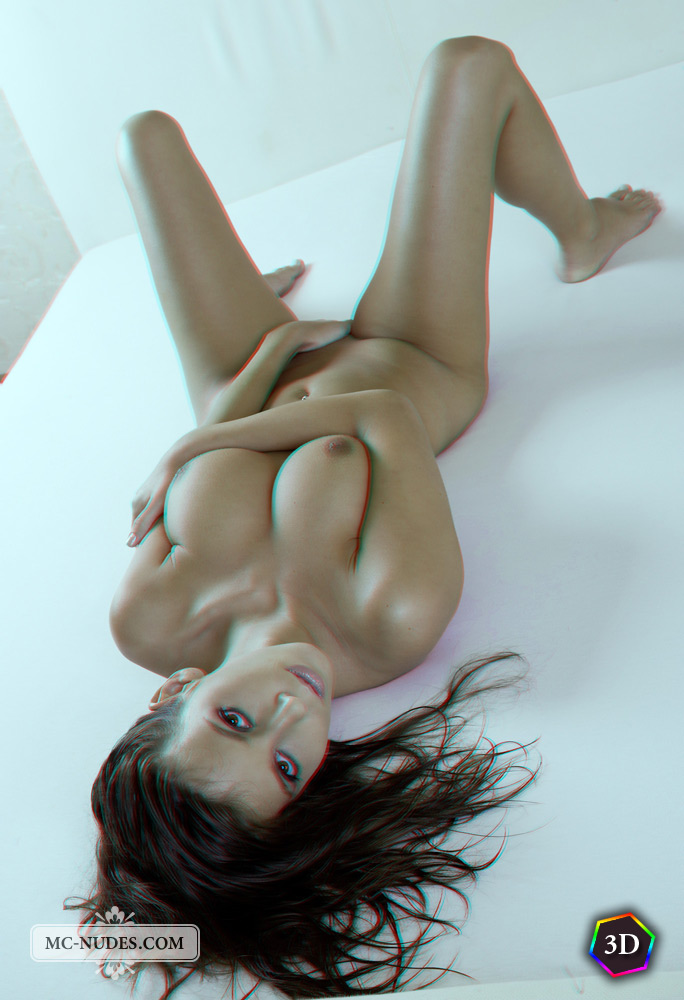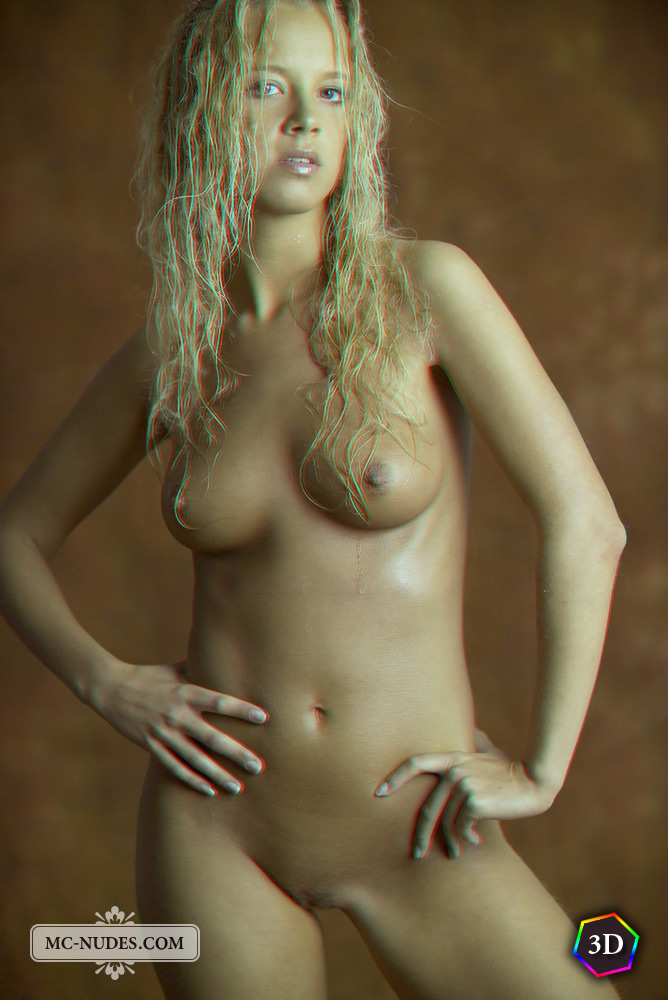 18 Year Old Danish Teen Girl Kami Naked 3D Anaglyph Photos
18 year old Kami's 3D photo set was one of my favourites. I wish there were more girls of this quality doing VR. I also wonder why there aren't any (to my knowledge) erotic softcore VR sites, not to mention 3D erotic photo sites that could be viewed in VR galleries?